HISTORY OF THE PROP HOUSE COLLECTIVE
The pulse of The Prop House Collective has been beating for
many years. Throughout those years there have been ups and downs, trials and tribulations, tears and celebrations within the walls of all of the Prop House homes. We have ventured across Brisbane to expand our team, filling warehouses with unique one of a kind props and lighting many Christmas trees along the way. Our conception started in 1995 and our experience has grown to showcase incredible projects and brought joy to many parties. We invite you to read through our history and see what amazing things we have done in our time here in Brisbane, all under the wings of Jano Kotzas, director extraordinaire!
GIVING TO COMMUNITY
The Prop House Collective has community at the heart of it's identity. Dedicated to more than just props, TPHC is run by and for Brisbane's community, involved in community projects, school initiatives, hospital foundations and workshops. The charity fundraisers TPHC is involved in supports the local landscape and fosters connection, making impact by creating breathtaking experiences.
COMMUNITY PARTNERS WE SUPPORT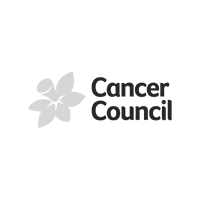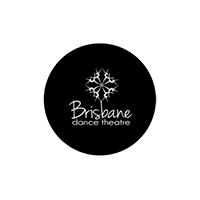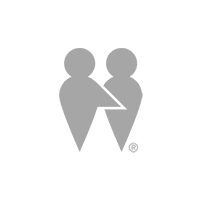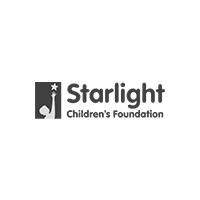 The Prop House has been a valued supporter of Hummingbird House since 2019.  Their donation of furnishings for our annual Remembering Day services enables us to create a warm, inviting, and beautiful space in our backyard for families to gather and remember their babies, children and young people who have died. They also bring the Christmas joy to Hummingbird House with their in-kind donations of everything Christmas; reindeer, elves and other decorations that are scattered throughout our facility.  We cannot thank The Prop House enough for their kindness and support of Hummingbird House and our families.
THE SCHMOOZE
Schmooze.
(noun). A lively and friendly conversation with friends.
"Shall we Schmooze now, or shall we schmooze later?"
Who wants a
brochure when you could have The Schmooze magazine?! It's a tangible old school
(in the best sense of the word) magazine we create annually that captures the
intricate, fun and creative nature of The Prop House Collective. Where you can
meet the team and witness our vast creative endeavors across Queensland.