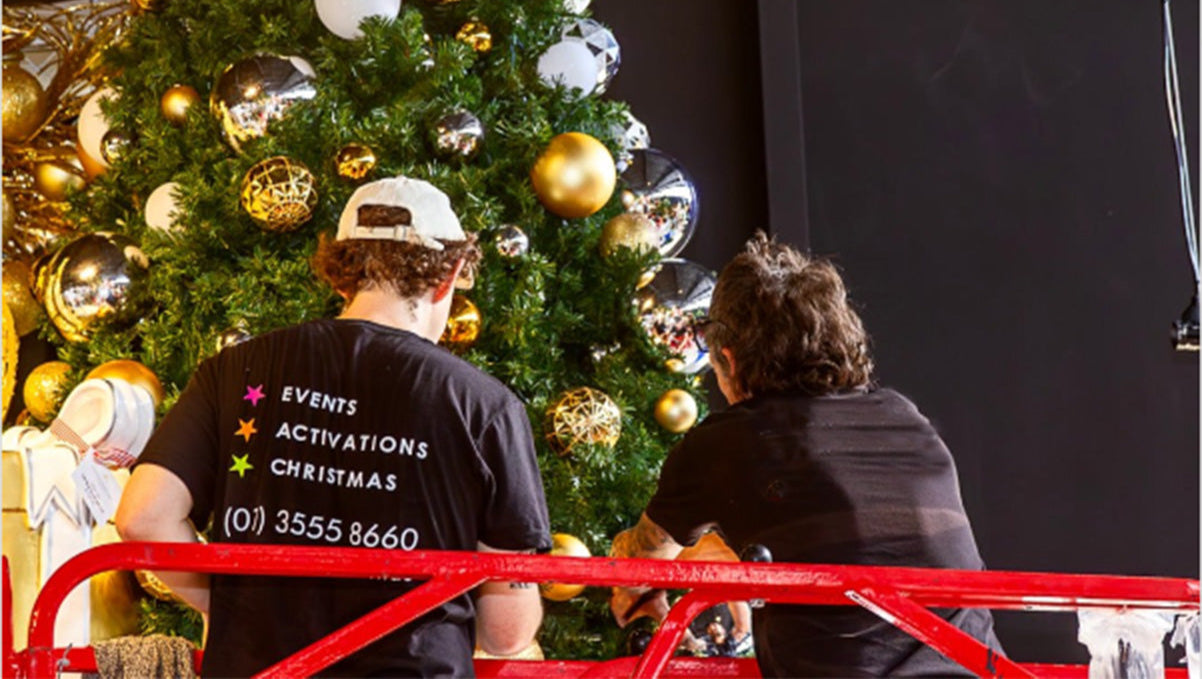 Working For TPHC
 At The Prop House Collective, we are passionate about Creating Breathtaking Experiences and our team is at the heart of what we do.
Our team are talented and creative. We have fun, we are inclusive of all and we value every persons contribution that help us who we are. We are a collective of superstar individuals who all have something unique to bring to the team. Whether that's designing and styling, strong attention to detail, strength and stamina or a good sense of humour.
There is a place for everyone on our team. Our festive season is especially vibrant with the opportunity to work in big teams over big hours, make new friendships and create Christmas magic. We champion curiosity and connection, focusing on delighting our clients by delivering their event or installation with a high level of professionalism as industry leaders. We love events, activations and Christmas, and you will too!
EWP Operators - Casual Position
We are getting ready for Christmas Installation Season and are seeking skilled an experienced EWP operators to install and later dismantle Christmas decorations in the majority of shopping centres in Brisbane, Gold Coast and Sunshine Coast.
Please send expression of interest to Larney at office@theprophouse.com.au or phone 0735558660
Key Requirements
EWP license
Energetic and hardworking with attention to detail
Great communication skills and ability to work in a
team environment
Available for Night Shifts
HEAD OFFICE
Address
1135 Stanley St East, Coorparoo, Brisbane, Queensland
Email Address
office@theprophouse.com.au
Office opening hours
Monday – Friday 9:00 – 5:00