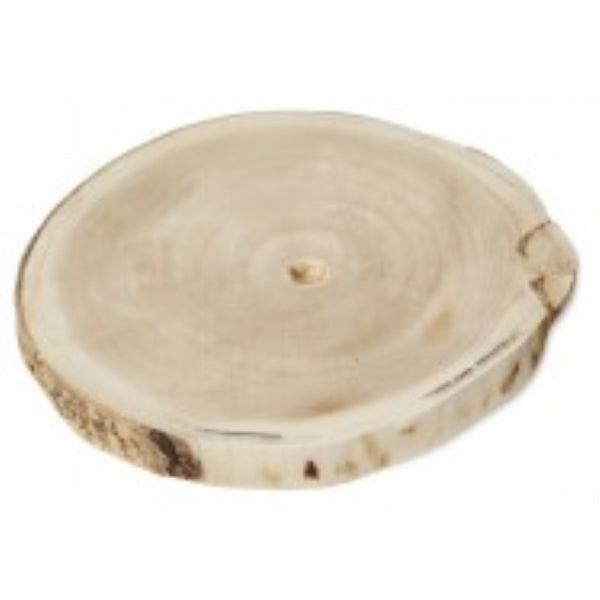 Stepping Stone Semarang Wood
SKU:

TH0449
4cm x 36cm
Price includes GST but excludes the maintenance and handling fee.
Quantity:
You've reached the maximum quantity available.
All of our prop prices are for a 3-day hire. Depending on the size of the prop, you can collect it from our showroom at 1135 Stanley Street, Coorparoo, or our team will deliver it to your location (delivery costs apply). If you will pick it up, please also check the size of your vehicle to make sure it will fit.
For delivery prices, please contact our team at (07) 3555 8660 or email props@theprophouse.com.au.
FREQUENTLY ASKED QUESTIONS
Everyone loves a party, so we hire to members of the public as well as businesses.
Both! Some of our large, fragile, or electrical props need to be delivered by our team (these are marked on the website as Install only) but other props you are more than welcome to collect.

Just check the size of the props you would like to hire – some are very bulky and will not fit in the back of a car.

The collection and return of Props are available from 10am to 4pm Monday to Friday.

If you would like to arrange delivery/collection, please complete the delivery form online and we will get back to you with a quote.
There is no minimum spend on Prop Hire.
Our standard Prop Hire is 3 days. We find this to be the perfect amount of time to allow for collecting and returning props whilst also having time to enjoy your event on the day. If you require a longer hire period, please complete the quote form online or contact the team on (07) 3555 8660.
It takes a lot to prepare our props for hire. They are cleaned and sanitised before and after each hire. They are carefully selected, prepared, and packed for their journey to you. To cover this there is a 12% maintenance and handling fee on all our prop's excursions.